Spring has Sprung and so has the prices at the gas pump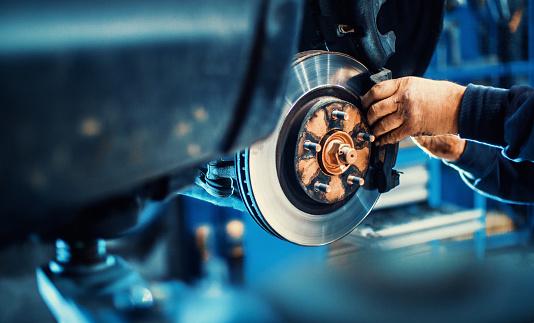 Spring has Sprung and so has the prices at the gas pump
Spring has Sprung and so has the prices at the gas pump. But good news is, we at Car Doctor, L.L.C are here to help save you some money. Stop by our shop for a tune up to help boost your cars performance and fuel economy!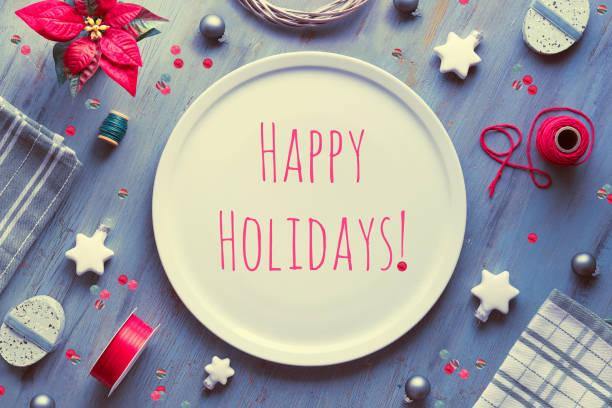 Happy Holidays!
From our family to yours, We wish you a holiday season filled with celebration in the company of loved ones, and in the coming year, good health and prosperity. Thank you for a wonderful 2021 and we look forward to continue to serve our community in 2022!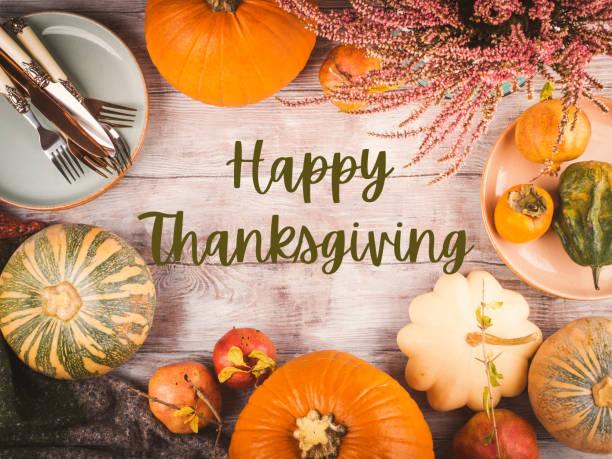 Happy Thanksgiving!!
Car Doctor, LLC would like to take this opportunity to express our gratitude to each of you for your support, and to wish you a very Happy Thanksgiving. We hope this season will be filled with family, friends, laughter, and lots of great food! Thank you for your support this year! We hope you and your family enjoy a safe and Happy Thanksgiving!!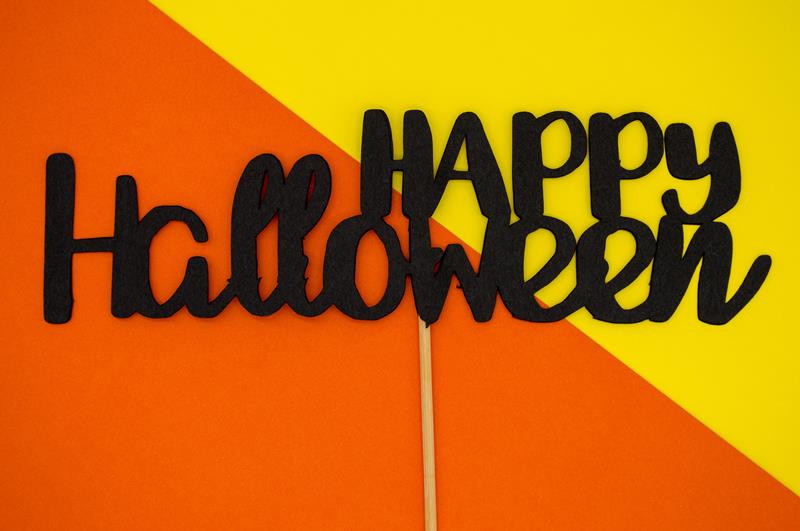 Happy Halloween!
From everyone here at Car Doctor, LLC, we hope you have a spooktacular & safe holiday weekend!
The Scary Check Engine Light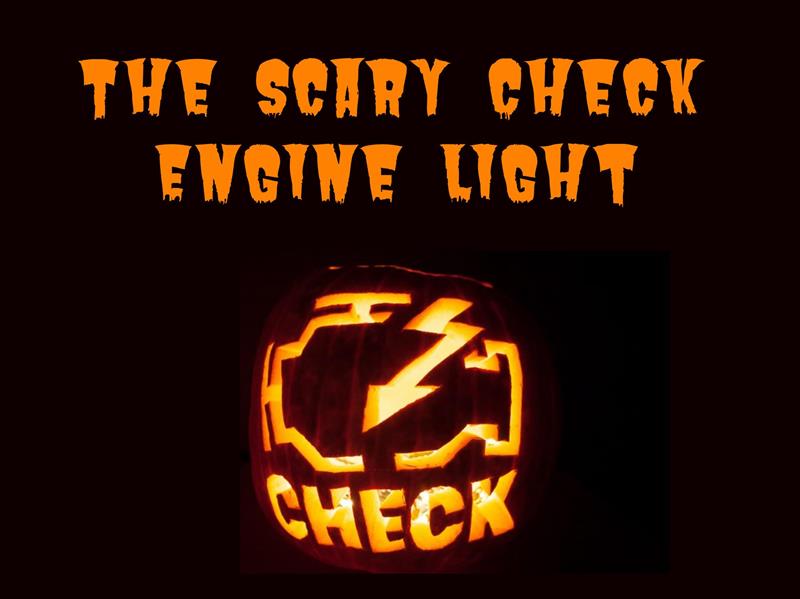 The Scary Check Engine Light
The Scary Check Engine Light may be scary, but it's not complicated. Most of the time, the problem is really easy to fix—like an oil change or air filter replacement—if you have some basic knowledge. Long story short, if your car needs some attention, bring it to the best mechanic in town. That's why drivers trust us for all their automotive service needs. Call Car Doctor, LLC today to schedule your appointment!